JIT Mukherjii
After completing his MBA in Financial Management, he decided to shift to writing and took it as his full time career. Being the Editor-in-chief of this web magazine, he has got diverse interest in the field of politics and business related matters.
Related Articles
Almost 8 out of 10 patients hide vital details from their doctors during their treatments. Recently a study about physician and patient communication by an expert has revealed many truths. Along with the truths, there are consequences of hiding facts and cover-ups that patients need to bear with. It is neither a matter of joke […]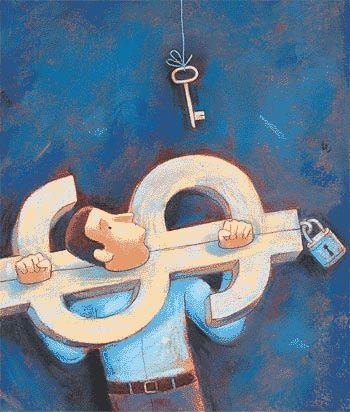 If you have a bad credit history, you are not likely to get any personal loan or credit card. Since you have a bad credit history, finance companies will not feel comfortable to give you any loan which is not secured. Hence, you will become eligible of getting only secured loan.
Raising anxieties due to the sluggish growth in the US as well as Chinese economies, the ever-worsening sovereign debt catastrophe in the Eurozone, in addition to the S&P's US credit rating downgrade Friday are all placing much of the worldwide investors' community into a situation which was never experienced before.