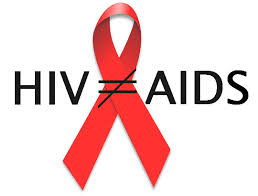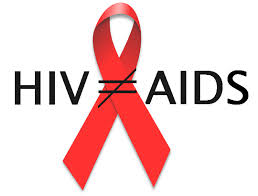 The rapid spread of HIV virus, and controlling it has been a great challenge in the medical field for the last few decades! But with the success of new studies a ray of hope can be seen.
Recent advancements in this field by the researchers of the JSPS Government Homeopathic Medical College, Hyderabad, and the Indian Institute of Chemical Technology, has been successful in concluding that the homeopathic medicine formulated using the snake venom, Crotalus Horridus, can be used to stop the rapid spreading of HIV in the human body. As per the statement made by the head of this college Dr. Praveen Kumar, this miraculous medicine has inhibited the reverse transcriptase (RT) which is an enzyme that is used by the HIV and the Hepatitis-B, converting the viral RNA into viral DNA which is the main cause behind the collapse of the patients!
Since many years homeopathy has been engaged in inventing numerous different kinds of medicines, derived from the venoms of snakes, scorpions, and other such organisms. And this study can bring about a great change in the way homeopathy is looked upon at across the world. The studies conducted by Dr. Kanjaksha Ghosh, of ICMR have shown that this field of medical sciences indeed have got miraculous results on the patients of Hemophilia, a blood disease known to cause uncontrolled bleeding, which otherwise was not possible through the usage of regular medical aid; thus, breaking the prevalent myth about homeopathy, to a great extent!