12-india-independence-day-wallpaper
JIT Mukherjii
After completing his MBA in Financial Management, he decided to shift to writing and took it as his full time career. Being the Editor-in-chief of this web magazine, he has got diverse interest in the field of politics and business related matters.
Related Articles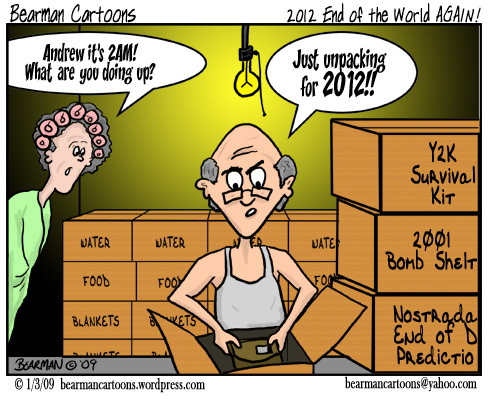 If you have started sending New Year wishes and greetings to your beloved ones for a happy new year 2012 and looking for 2012 predictions to make this year more prosperous then its time to think in a different way. Though it seems hard to believe but millions of people are living with the anxiety […]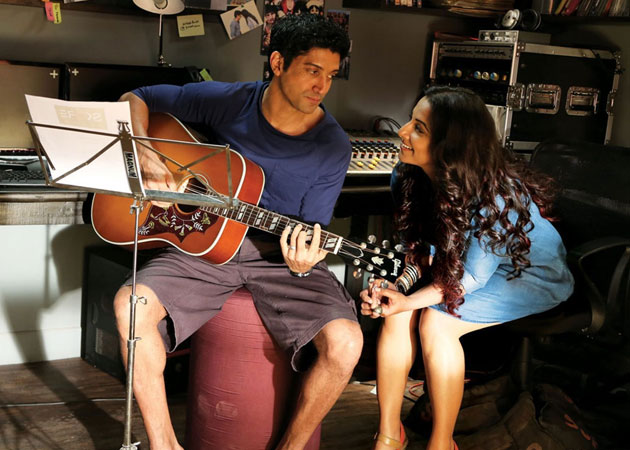 The recent talk of B-town, "Shaadi ke side effects', directed by Saket Chaudhary has hit the theaters and big screens recently. The Farhan Akhtar and Vidya Balan starred is a mixture of romance and comedy and shows how to spice up the relationship of husband and wife.
Reports have confirmed that US government is working on following the nine servers of leading internet users for the anti-terrorist campaign. These companies Microsoft, Yahoo, Google, Facebook, PalTalk, AOL, Skype, YouTube and Apple have been under deep surveillance of the cyber crime that may happen and the anti-terror regime.