JIT Mukherjii
After completing his MBA in Financial Management, he decided to shift to writing and took it as his full time career. Being the Editor-in-chief of this web magazine, he has got diverse interest in the field of politics and business related matters.
Related Articles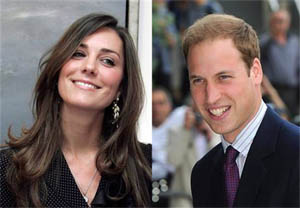 The Archbishop of Canterbury is all set to play a key role in the marriage of Prince William with Kate Middleton, which is scheduled to be held on April 29, 2011. The Bishop of London and the Dean of Westminster Abbey will also be there to conduct the ceremony.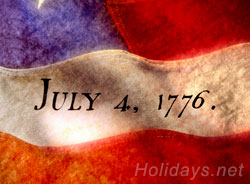 This Wednesday, United States of America celebrated its annual-Independence day, which involved several cookouts as well as patriotic events that eventually led to firework displays at night-time in a number of cities.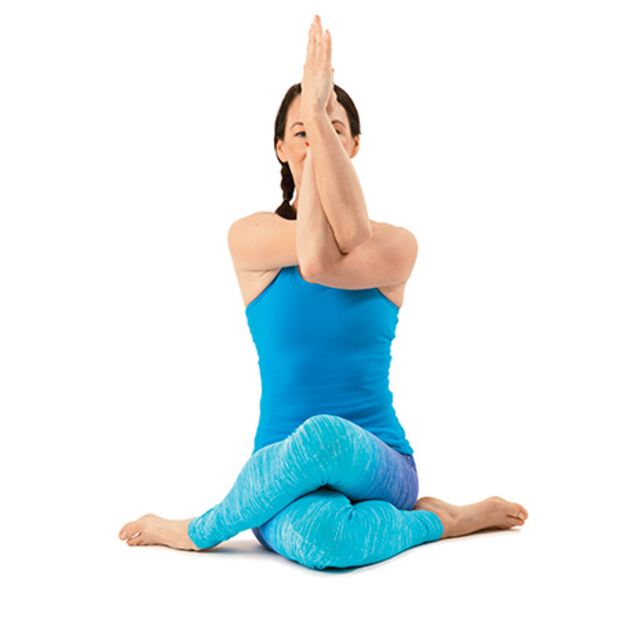 With time, diabetes and its prevention have become a cause of concern because of the food that people have. The predominance of type 2 diabetes, especially in adults, is on the rise at a global level. The lifestyle and diet have to be considered for its management and prevention. According to studies, plant-based diets like […]