JIT Mukherjii
After completing his MBA in Financial Management, he decided to shift to writing and took it as his full time career. Being the Editor-in-chief of this web magazine, he has got diverse interest in the field of politics and business related matters.
Related Articles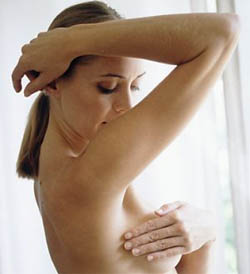 A recent study reveals that if women with a moderate family history of breast cancer go for a Mammogram testing prior to the age specified by U.K. National Health Service, then they are more likely to live longer after diagnosing of this invasive cancer. According to U.K National Health Service women between the ages of […]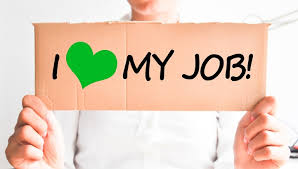 Having a job satisfaction and giving full engagement at work depends on many causes. But also a healthy sex life plays a vital role in as per a group of researchers. Keith Leavitt, an associate professor from the College of Business, Oregon State University, and their team of researchers, have recently published their findings in […]
PHP Dir Submit is a wonderful article directory submitter by which you can submit articles, websites and bookmarks quite easily and that too, without the help of any programmer. With the help of this service, you can submit them quite fast and also effectively.