15 august independence day
JIT Mukherjii
After completing his MBA in Financial Management, he decided to shift to writing and took it as his full time career. Being the Editor-in-chief of this web magazine, he has got diverse interest in the field of politics and business related matters.
Related Articles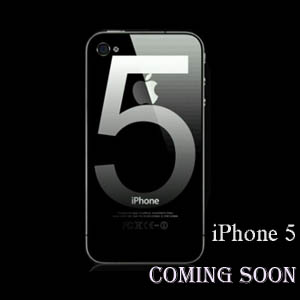 A report has been published in The International Business Times which claims, the long awaited iPhone 5 will hit the stores on September 7th, and the device will com equipped with Apple's latest operating system iOS 5.
Facebook Home is a revolution in the market. According to Mark Zuckerberg, "mobile is better" than "mobile is first". Homescreen in most Android phones come with Chat Heads and message application.
All the commercial as well as business activities across India will most probably be crippled owing to the 2 day strike that the banking employees have planned to take up from Wednesday, as reported today by a bank-union official.