la tomatina google doodle
JIT Mukherjii
After completing his MBA in Financial Management, he decided to shift to writing and took it as his full time career. Being the Editor-in-chief of this web magazine, he has got diverse interest in the field of politics and business related matters.
Related Articles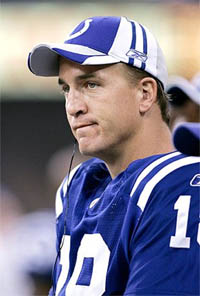 This Peyton Manning's performance doesn't look so impressive. In fact, the last three weeks' performances were perhaps the worst in his entire sports career. Though we can forgive him for that assuming every player has a bad day, in spite of his three consecutive bad games.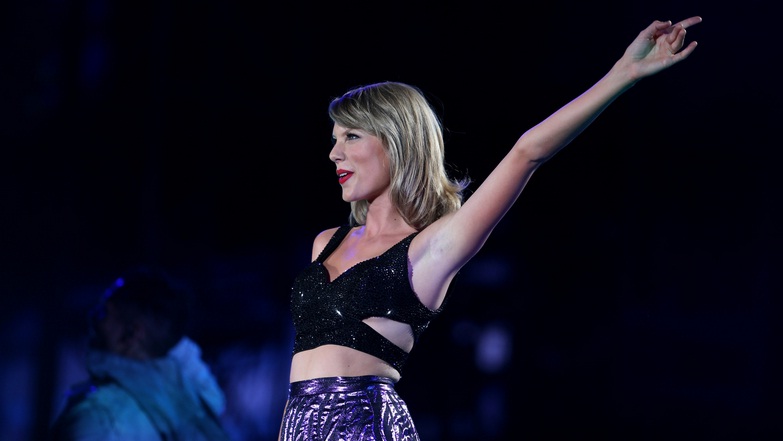 It is definitely not the first time that a concert has been compelled to change its dates due to a possible playoff! There is a change in the original tour date of Taylor Swift at Minute Maid Park, following the announcement of the wild-card which leads Astro to have a home playoff match. Initially Swift […]
BSE Sensex is moving down and down as the world stock markets have started falling over the anticipation of another round of recession 2011 in the US market. The fear has gathered momentum after the US government recently raised their level of debt limit.