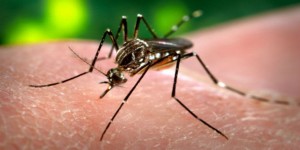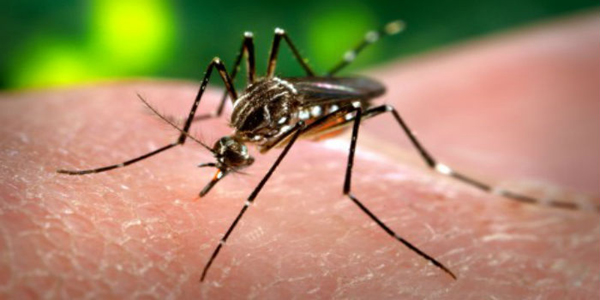 In the latest announcement, an officer from the Delhi Municipality health department said that the mosquitoes have already started to create chaos in this year, which is also very early from the first rain drop in the state and as a result very high rate of dengue, malaria and chikungunya are being reported.
Till date, several hospitals from the different corner of the state have already reported 79, 24 and 13 cases of chikungunya, dengue and malaria respectively. In this particular period of time, these numbers are also higher than it has been in the early years since 2012.
Another health official also said that the total number of affected people may decrease once the temperature will start to rise again in Delhi. Apart from that, they also warned the civic authorities to stay focused in order to prevent these deadly diseases, so that what happened in the later part of the last year doesn't repeat again.
Mr B K Hazarika from the South Delhi Municipal Corporation said that the recent rainfall in the past week is surely decreasing the population of the mosquitoes and thus the news of affected people will also decrease in India's capital region . He also added that the number of mosquitoes will also decrease when Delhi starts feeling the heat of scorching summer again.
Mr Hazarika also mentioned that according to the past data related to mosquito-borne diseases, it has been observed in a huge number cases that a person who is affected but acquired the infection from some other state.
Last year a total number of 7760 and 4431 cases had been recorded for chikungunya and dengue respectively in Delhi. Dr D K Seth, director of the North Corporation said that he has called for a meeting with the hospital authorities of the state to chalk out a route map how to prevent and deal with mosquito-borne deadly diseases.