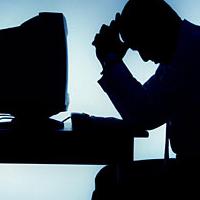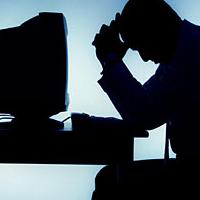 While the whole idea might sound absurd but researchers have coined a new phrase called ''Facebook depression '' for a kind of depression that might be caused to certain teens by the excess usage of Facebook. Dr. Gwenn O' Keefe of Boston has supported the whole idea of how updates on a social networking site can actually be very perturbing for a teenager who suffers from low self-esteem.
Many kids are always conscious of having an imperfect life that is not half as
happening as other peers. When these teens keep receiving updates from other friends of photographs of happy moments that they have captured with near and dear ones and boastful or happy status messages on how lucky they are in life, these just add salt to the wound of the already depressed lot. This is when the additional impact of facebook to their low self-esteem can be called Facebook Depression.
It is not easy to combat this kind of depression at a time when social networking is on a high. However, one of the methods that paediatricians and psychologists suggest is that parents should be aware of what is going on in their teenage offspring's lives.
This can solve the problem largely. Once parents are aware they can emotionally support their kids in a more reassuring way by dealing with the problem directly and talking about it. Low self-esteem can be cured by motivation and parents are the best people in motivating teenage children who really need it to regain their confidence.