JIT Mukherjii
After completing his MBA in Financial Management, he decided to shift to writing and took it as his full time career. Being the Editor-in-chief of this web magazine, he has got diverse interest in the field of politics and business related matters.
Related Articles
United States celebrated 4th of July, their 235th Independence Day with much pomp and van dour. The day was celebrated with fireworks, parades and barbecues. There was celebration in the form of White House birthday and many competitive eating parties were organized.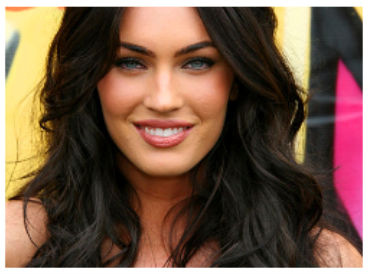 Rumors are going on in the entertainment world that Megan Fox has kissed somebody who is not supposed to be her husband. The reason for the rumor is that the person whom she has kissed is not her recently married husband Brian Austin Green.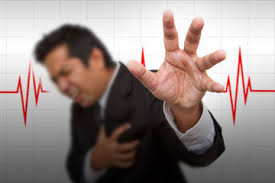 Have you ever heard of the link between low education and the risk of a cardiac arrest? Well, a research fellow of the Australian National University, Rosemary Korda, gives an insight into this disturbing but vivid finding. For establishing the link between risk of cardiovascular diseases, like cases of heart attack and stroke, and one's […]