JIT Mukherjii
After completing his MBA in Financial Management, he decided to shift to writing and took it as his full time career. Being the Editor-in-chief of this web magazine, he has got diverse interest in the field of politics and business related matters.
Related Articles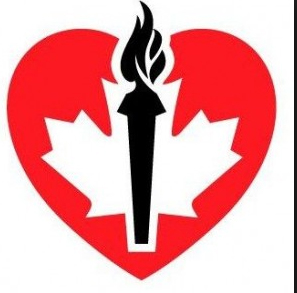 Stroke is an out of the blue disease which may cause an acute damage to your body.  Sometimes you may feel a simple headache and may put your working stress responsible for it, but have you ever thought what will happen if this headache is not that simple? A stroke may be silently attacking you, but […]
Thirty two years ago, on this day in 1978, about 900 people committed suicide in Jonestown Guyana after getting a directive from the charismatic People's Temple cult leader Jim Jones.Incidentally, they were all followers of Jim Jones and getting a directive from this charismatic religious leader, these people killed themselves by drinking cyanide laced punch. […]
As per the reports Gujarat's Additional DGP PP Pandey faces arrest on the breach of law during fake encounter. The Supreme Court invalidated the statement giving any security and protection issued against him by CBI court.