JIT Mukherjii
After completing his MBA in Financial Management, he decided to shift to writing and took it as his full time career. Being the Editor-in-chief of this web magazine, he has got diverse interest in the field of politics and business related matters.
Related Articles
The Cyclone Nilam managed to take the life of almost 25 people as per latest news from Visakhapatnam. This devastating flood completely swept away the coastal areas of the state of Andhra Pradesh.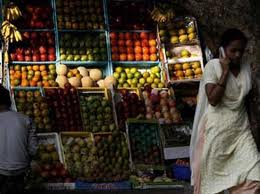 In today's economy the major problem is the excessive hiking of the prices of the food products.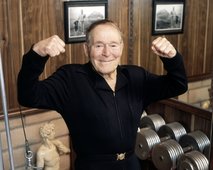 Americans wake up in the morning to find their fitness guru, Jack LaLanne is dead. The grand old man of American fitness died at the age of 96. He died from respiratory problems as he was suffering from pneumonia. He was the man who took exercises and fitness consciousness to the masses of the Americans. […]