JIT Mukherjii
After completing his MBA in Financial Management, he decided to shift to writing and took it as his full time career. Being the Editor-in-chief of this web magazine, he has got diverse interest in the field of politics and business related matters.
Related Articles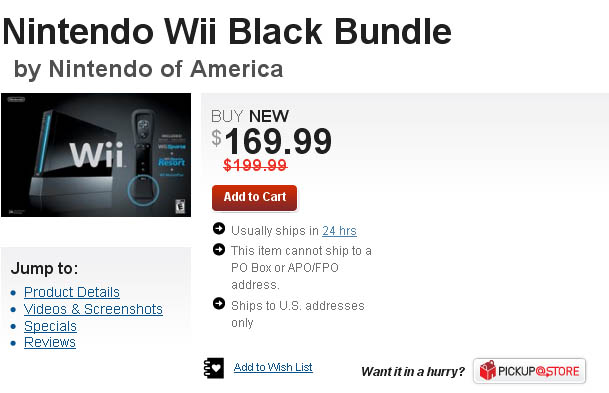 Few days ago we came across a rumor that the price of Wii will be dropped in May. Well, it is no longer a rumor as all  major online retailers like Amazon, Best Buy, Target, Gamestop and Toys R Us have already listed the new price which has been set for a standard Wii hardware […]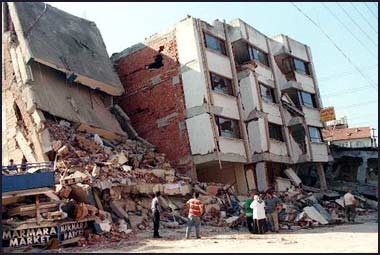 Couple of earthquakes shattered the San Francisco Bay Area on Thursday. The first one occurred at 2.45 P.M. followed by another after five and half hours later.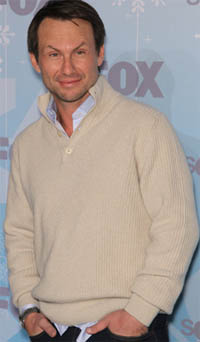 It seems that the gossip mongers spreading the rumors of the popular celebrities now and then have become a trend, just as we experienced in cases of the death rumors of actor Eddie Murphy or Adam Sandler on the web. Today Christian Slater death rumor is another addition to the trail.