JIT Mukherjii
After completing his MBA in Financial Management, he decided to shift to writing and took it as his full time career. Being the Editor-in-chief of this web magazine, he has got diverse interest in the field of politics and business related matters.
Related Articles
Rapper Nicki Minaj came up with a music video to the catchy track "Super Bass". To describe the video in one word one has to use the word "Colorful". Though the video is a fashion disaster in the offing with Minaj wearing a cat suit with leopard spots to boot and eye shadow that's a […]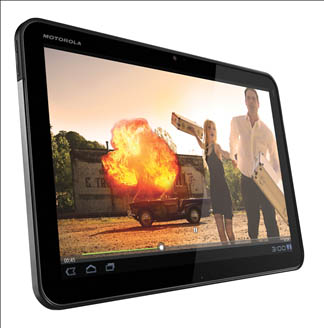 As reported by the New-York Times, Motorola Mobility has disclosed to its employees that it has certain plans of slashing 20% of its existing workforce, thereby, shutting down almost one-third of the presently running offices worldwide.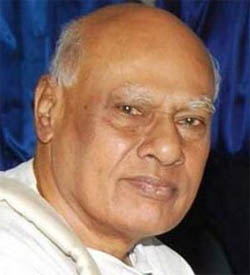 Mr. Rosaiah has put down his papers as Chief Minister of Andhra Pradesh to pave the way for his successor. Making the announcement at a news conference, he drove to the Raj Bhavan to submit his resignation to the Governor ESL Narasimhan. He cited his old age and huge work pressure the main cause behind […]