JIT Mukherjii
After completing his MBA in Financial Management, he decided to shift to writing and took it as his full time career. Being the Editor-in-chief of this web magazine, he has got diverse interest in the field of politics and business related matters.
Related Articles
Liberal Arts online degrees are basically an advanced course on Arts and Humanities that chiefly focus on the communication skills of a person, the aptitude to be trained in the theoretical, solving multiple problems by reasoning, applying logic and assumptions, open discussions, in addition to the understanding of how it all can be applied in […]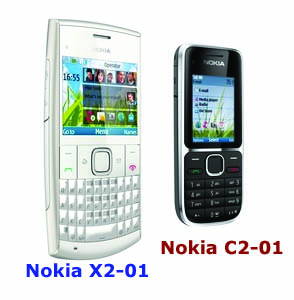 Reputed phone maker Nokia has recently unveiled two affordable handsets in UK. These handsets are specifically intended for the budget conscious consumers. A few days earlier Nokia faced a big threat to its reputation due to a power management fault in one of its high end device i,e. Nokia N8 smartphones.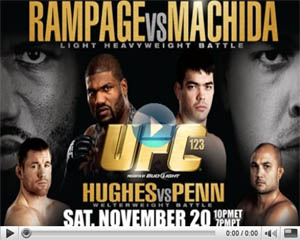 The boxing fans need not lose their smile just because they missed the broadcast of their favourite game on UFC 126 Live. The website ufc.tv brings to you latest update on the action going on. It even offers special features to those who buy the event online which is priced at $ 44.99 on the […]