JIT Mukherjii
After completing his MBA in Financial Management, he decided to shift to writing and took it as his full time career. Being the Editor-in-chief of this web magazine, he has got diverse interest in the field of politics and business related matters.
Related Articles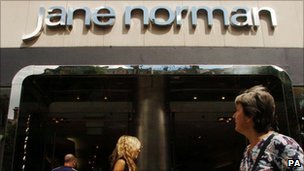 There is another casualty on the high street. The reputed women fashion retailer Jane Norman has closed all their 90 stores in the UK and gone into administration. The company tried to find a buyer for the business, but failed to do so.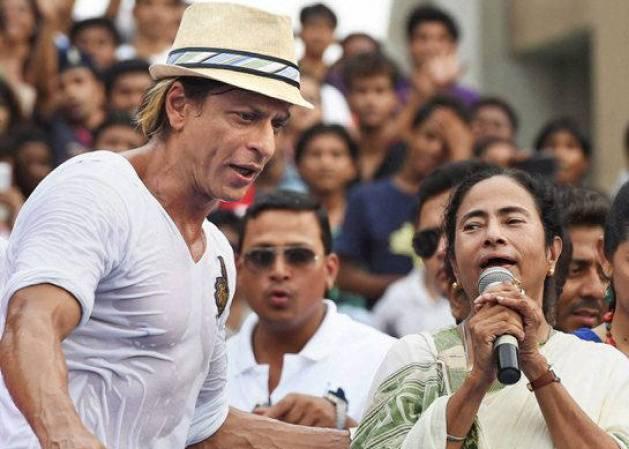 Trying with all might to make the city resemble the city of London in looks and elegance, West Bengal Chief Minister Mamata Banerjee has got plans to have a wax museum in Kolkata. The museum which is presumed to resemble the Madame Tussauds' in central London, will have a king size model of ace actor […]
A situation in which the brain cells abruptly die due to the lack of oxygen is known as stroke. It can be initiated by an obstruction in the body-fluid flow, or the rupture of an artery that feeds the mind.