JIT Mukherjii
After completing his MBA in Financial Management, he decided to shift to writing and took it as his full time career. Being the Editor-in-chief of this web magazine, he has got diverse interest in the field of politics and business related matters.
Related Articles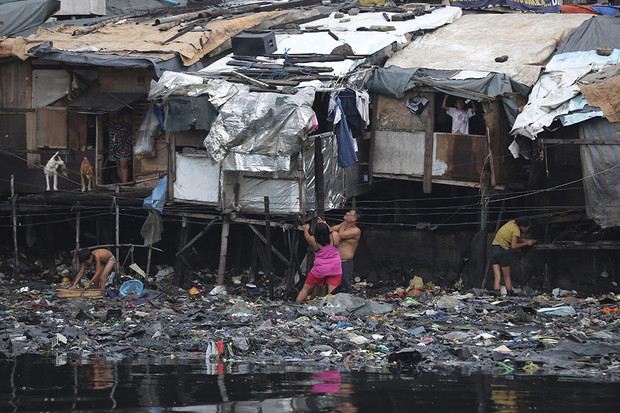 A disastrous typhoon named Rammasun hit the capital and churned around Philippines making the death toll to 10 and more than 370,000 evacuating the place. Financial markets, schools, offices have remained shut throughout in response to such a calamity. The eye of Typhoon Rammasun, the strongest one to hit the country this year moved towards […]
Producing cultured meat was recent concern that could have solved various problems of land, water and energy use. Mark Post, a Dutch researcher founded the same by various in-vitro cultivation methods at the University of Maastricht. Conventional meat production involved wastage of land, water and production of methane gases. The stem cells involved in cultivation […]
Breast cancer is the most common cancer seen among women. Do you know that walking can cut down the breast cancer risk? Yes the post menopausal women who walked for an hour every day are less likely to get breast cancer.