JIT Mukherjii
After completing his MBA in Financial Management, he decided to shift to writing and took it as his full time career. Being the Editor-in-chief of this web magazine, he has got diverse interest in the field of politics and business related matters.
Related Articles
John Helinski was living in the cardboard box on the streets of Tampa, Florida for the last three years. However, at the age of 62 when he was looking for a home and work to earn his livelihood, with the help of a homeless shelter worker and a policeman, Helinski discovered an account that had […]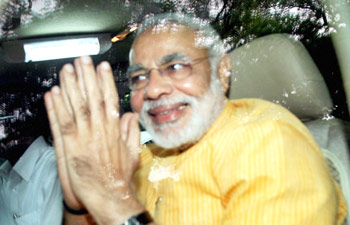 The chief of the Election campaign committee of BJP and the Gujarat chief minister Modi invoked Vajpayee, the former Prime Minister saying that we have to start off from where Vajpayee had left off in order healing the wounds of Kashmir. He also said that he was not sure that which of the two chiefs […]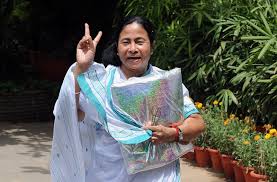 When Mamata Banerjee is thinking about the central funds, there is a step which will help her breathe patiently from the next financial fund. As per the rough estimates, it is found that Mamata will have approximately 5400 crore of central funds which she will be utilizing for innovative schemes for a particular area.