JIT Mukherjii
After completing his MBA in Financial Management, he decided to shift to writing and took it as his full time career. Being the Editor-in-chief of this web magazine, he has got diverse interest in the field of politics and business related matters.
Related Articles

NYS fair held every year is a great source of fun and excitement to the people of New York. The fair draws about a million people every year and one can get all sorts of fun and entertainment in the fair.
Have you just bought a brand new Apple iPad? Then get ready to watch NBC's new TV drama, The Cape on your newly bought tablet PC. The television show will be introduced on iPad, in advance of its TV premiere. The show has been started broadcasting from 9 January in the US, but its very […]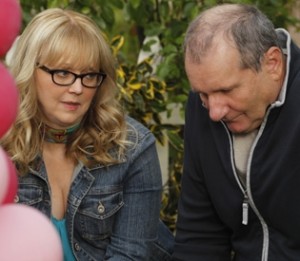 Do you regularly watch the movie Modern Family? To celebrate their birthday tonight, the "Princess Party" has decided to invite guest stars Shelly Long and Matt Dillon. Excitement rang high among the viewers with the arrival of Shelly Long, the reputed film actor. The Modern Family is aired on every Wednesday at 9PM.