JIT Mukherjii
After completing his MBA in Financial Management, he decided to shift to writing and took it as his full time career. Being the Editor-in-chief of this web magazine, he has got diverse interest in the field of politics and business related matters.
Related Articles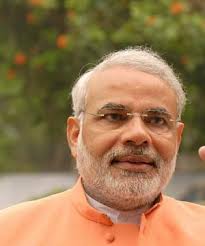 Recent buzz about Mr. Narendra Modi becoming the Prime Minister is a big question in the BJP Parliamentary Board. Even Mr. Modi's speech complicates the urgency of the inside BJP project. The self-projection speech of Modi as a Prime Minister is the real tension of the other BJP leaders. Modi, in other words, creates problem […]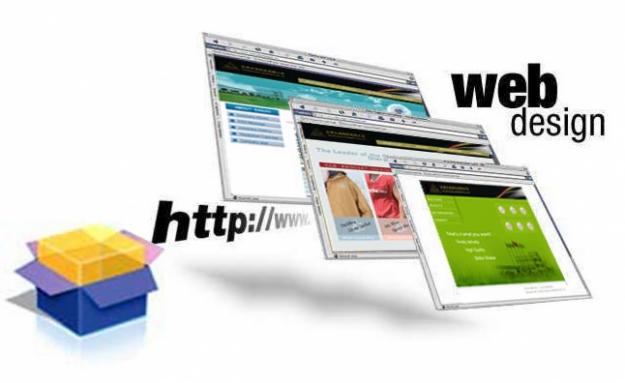 If you have any small business in London, then you can expand it to the different horizons by opening a website. The website will cover all the details of your products and services and also your contact details. If any viewer visits your website, then he can see your products and services and get converted […]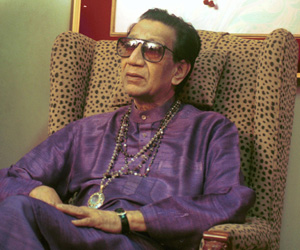 The entire city of Mumbai along with Maharashtra is in an awe of deep shock with the demise of their beloved leader –Bal Thackeray. A cartoonist at heart which later went on to become the voice of Maharashtrians and founded the Shiv Sena party came a long way.