OITNB cast & crew celebrate 12 #Emmy nominations on set!
JIT Mukherjii
After completing his MBA in Financial Management, he decided to shift to writing and took it as his full time career. Being the Editor-in-chief of this web magazine, he has got diverse interest in the field of politics and business related matters.
Related Articles
The news has flashed all over the Internet that former Denver Bronco Pro Bowl WR (and current Miami Dolphin) Brandon Marshall has been stabbed by his wife in his stomach. Though much details has not yet picked in, but the player has been admitted to the nearby nursing home and he has been admitted is in […]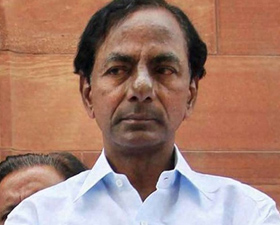 After the Union Parliament certified the formation of Telengana, the party which fought with all their might, have begun intense negotiation with the Indian National Congress to form an alliance for the upcoming Lok Sabha polls.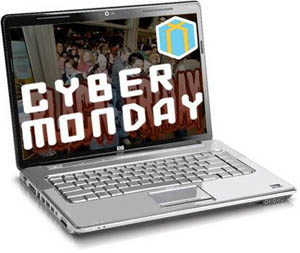 After Thanksgiving and Black Friday online deals, it is now the turn of Cyber Monday. It is generally seen that cyber Monday Deals comes after the weekend when Black Friday is held. People consider it to be the beginning of Christmas shopping season and many people start finding out online Cyber Monday Deals.