JIT Mukherjii
After completing his MBA in Financial Management, he decided to shift to writing and took it as his full time career. Being the Editor-in-chief of this web magazine, he has got diverse interest in the field of politics and business related matters.
Related Articles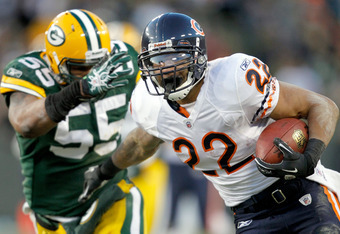 The Hall of Fame defensive end and Fox analyst Howie Long analyses the reason behind the remarkable success of the Chicago Bears at this season under offensive coordinator Mike Martz. According to him the main turning point for the Bears was when Martz, who is famous for his passes, took the strategy to run the […]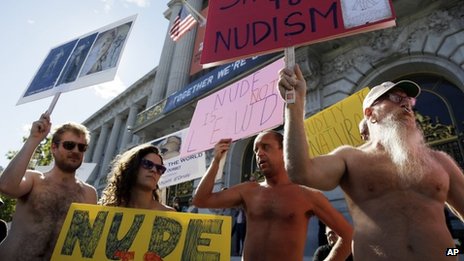 As per the voting of the lawmakers of San Francisco nudity in public places has been banned. This voting ended with a dispute with a typical group of nudists, feeling bitter in taste.
The conviction given on John Demjanjuk's role in war crimes divided the two communities in Ohio in different parts. The two American communities of the Jewish and Ukrainian have varied reactions to the Demjanjuk outcome. Before the reaction of these communities is introduced to you, let us tell you who John Demjanjuk is.