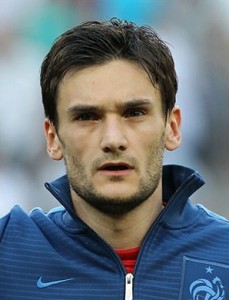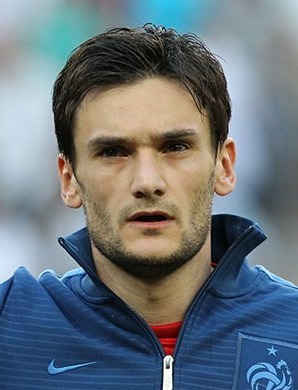 Tottenham Hotspurs head coach Mauricio Pochettino has dismissed all the speculation over the possibility of Hugo Lloris moving out to Manchester United. The rumor got a high when the spurs goalkeeper missed their opening premier league match against Stoke City. But after the match, the spurs head coach insisted that Hugo is not going anywhere as he has signed a new contract with the club till the 2019 season.
Previously Hugo Lloris, the French skipper gave an indication that he might move out to the Manchester United following his desire to play in the Champions League which is the elite competition in Europe football. In an interview he said that every footballer persists the dream to play in the Champions League and since Tottenham has not made to the Elite championship for the last three years, this could have provoked Lloris to move to Manchester United where he could replace David De Gea over whom Real Madrid has kept an eye.
The news of his possible departure from Tottenham Hotspurs emerged far supremely after he missed their opening game and the experts felt that he might have started talk with the United camp. But Pochettino has dismissed all these rumors and termed these as nothing but false. He further added that Hugo Lloris expressed his desire to play in the champions league but with the Tottenham Hotspurs and no other club. And that is why he had extended his contract with the spurs till 2019.So it is to be seen whether Hugo Lloris can fulfill his dream of playing in the Champions League with Tottenham.