JIT Mukherjii
After completing his MBA in Financial Management, he decided to shift to writing and took it as his full time career. Being the Editor-in-chief of this web magazine, he has got diverse interest in the field of politics and business related matters.
Related Articles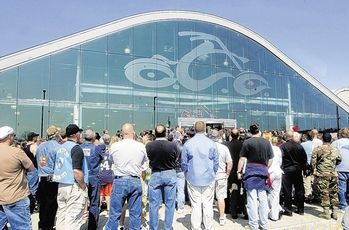 Last night the most shocking scene from "American Chopper" of Orange County Choppers was the preview where viewers saw a caption with OCC and their money related troubles written in clearly visible and bold headline. If you watch reality TV shows then you must know that what is seen on television set is not in […]
Olympian athletes are turning over their own social media accounts to sponsors, agreeing to quotas of postings on Twitter and Facebook. Such deals between the two parties will allow sharing of photos and insights of the athletes and let other people send commercial messages in their name.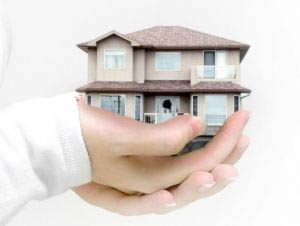 The application forms for the flats of DDA Housing scheme 2010 has started being distributed and the registration form for these are available at the website of Delhi Development Authority. The official website where the DDA Housing scheme 2010 registration form is available is www.dda.org.in.