humpty-sharma-ki-dulhania_140117250720
JIT Mukherjii
After completing his MBA in Financial Management, he decided to shift to writing and took it as his full time career. Being the Editor-in-chief of this web magazine, he has got diverse interest in the field of politics and business related matters.
Related Articles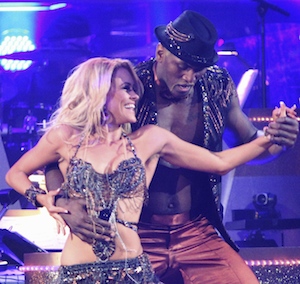 The Season 10 "Dancing With The Stars Result" is bit of a surprise for many. LA Laker Ron Artest (Metta World Peace) wouldn't be on the dance floor again. But the tall NBA player has taken the "Dancing With The Stars Result" in his stride as was evident in the television as well as in […]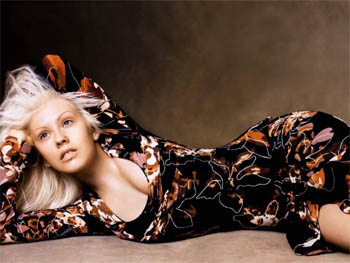 After the Sunday's Christina Aguilera Super Bowl performance in front of Pittsburgh Steelers-Green Bay Packers viewers Christina Aguilera is trying her best to prove her love for the country. But what did actually happen at Super Bowl that made her rushing to defend herself?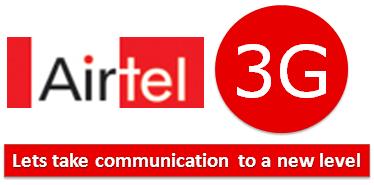 Leading Telcom operator Bharti Airtel, operating in 19 countries across Asia and Africa, recently declared the launch of their newest  international video calling facilities on its third generation (3G) services for its users in India.Atul Bindal, president, mobile services, Bharti Airtel in a press meet said, as the telecom giant takes the lead in providing […]