imran khan wedding pictures4
JIT Mukherjii
After completing his MBA in Financial Management, he decided to shift to writing and took it as his full time career. Being the Editor-in-chief of this web magazine, he has got diverse interest in the field of politics and business related matters.
Related Articles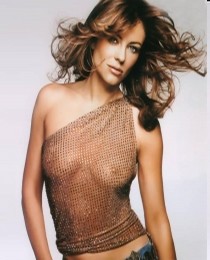 Liz Hurley has officially announced her separation from her millionaire husband Arun Nair. She has officially announced the split and seemed to be romancing with Australian cricketer Shane Warne.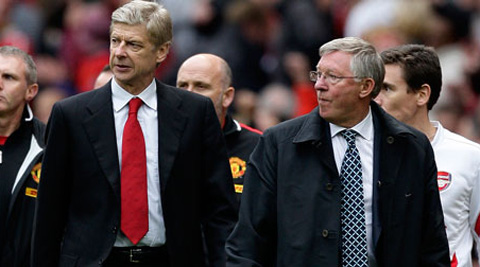 Veteran Arsenal manager and a fantastic mentor of some world class footballers, Arsene Wenger reached a landmark in his wonderful career. The manager reached his 1000th game when Arsenal played against Chelsea in a great London derby.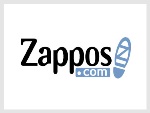 It has been revealed by the Zappos authorities that the database of their online customers has been hacked and it has lead to the licking out of credit card, billing and address information of their online customers.