JIT Mukherjii
After completing his MBA in Financial Management, he decided to shift to writing and took it as his full time career. Being the Editor-in-chief of this web magazine, he has got diverse interest in the field of politics and business related matters.
Related Articles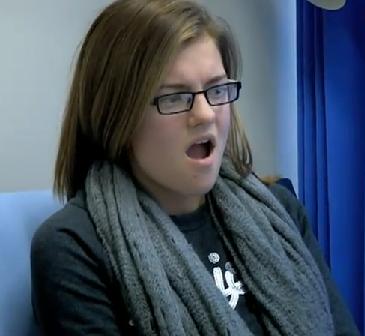 Teachers are frequently irritated with students yawning in their classes. Here's something to teach those students a lesson. A student of Kingsthorpe, Northampton named Holly Thompson yawned in a class while the teacher was taking a captivating lecture on politics.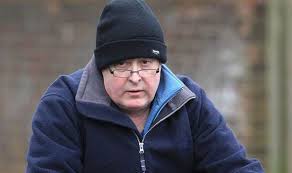 A bizarre news shocked many when the Canterbury Crown Court heard about a cannibal nurse planning to kill a girl of 14 with an axe before eating her. According to the reports, it was said to the court that Nurse Dale Bolinger, 57, used the Dark Fetish Network (DFN) to discuss the process of beheading […]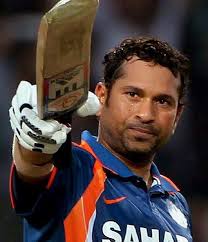 It is known news that the 'god of cricket' has retired from his cricket career. Yes, this is yet another piece of news on the master blaster Sachin Tendulkar.