JIT Mukherjii
After completing his MBA in Financial Management, he decided to shift to writing and took it as his full time career. Being the Editor-in-chief of this web magazine, he has got diverse interest in the field of politics and business related matters.
Related Articles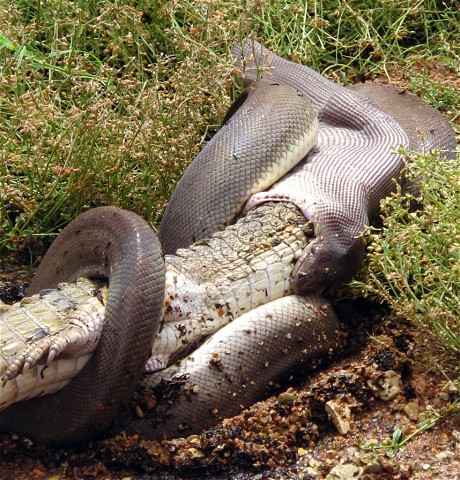 Onlookers were surprised and shocked to see an unseen and unheard terrible incident which happened at Queensland Lake in Australia. According to the reports obtained a snake defeated a crocodile in an epic battle and had even engulfed it in its large voluptuous mouth. The snake was a python which had a clash with a […]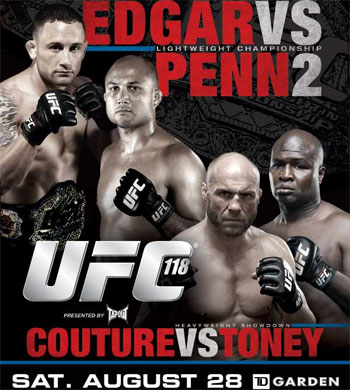 The first round of UFC118 results showed Frankie Edgar badly defeating B.J Penn in a one sided fight. With this win, Edgar can claim to be the world champion in world lightweight series.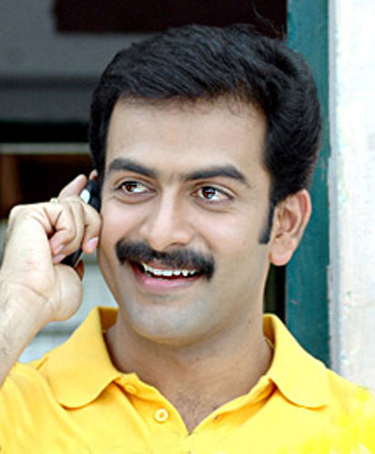 Malayalam Super Star Prithviraj is going to break hearts of many of his female fans todayas he gets ready to tie the knot with BBC journalist Supriya Menon. A Malayalam leadingdaily reported that the marriage will take place in Palakkad where a close group of family andfriends have arrived.