JIT Mukherjii
After completing his MBA in Financial Management, he decided to shift to writing and took it as his full time career. Being the Editor-in-chief of this web magazine, he has got diverse interest in the field of politics and business related matters.
Related Articles
Does one stack on your observation test Does a cold, flushed experience crunch over the body while you delay to penetrate Everyone In The Room You recognize, The Darkish space with all the window blinds attracted and also the couch you put into when Health professional Ratchet is very much having terrific happiness in changing […]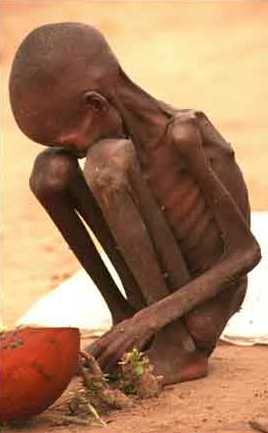 We will see a different world from today by the year 2050. Population across the globe will become more affluent and this will lead to more fighting among mankind for resources. This has been warned by the researchers in an US Science Congress.
If your life reads like a Greek tragic hero, then obviously filmmaker's will run to make a biopic out of it. That's exactly what has happened in case of Jeff Buckley as his life reads like a Greek tragedy. Jeff Buckley was a tortured hero born to a famous father whom he never knew and […]