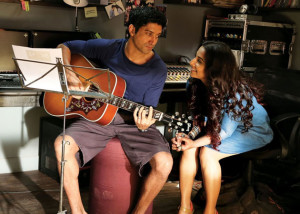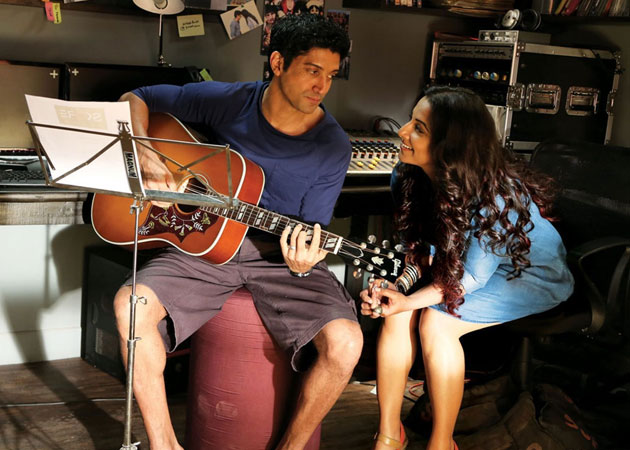 The recent talk of B-town, "Shaadi ke side effects', directed by Saket Chaudhary has hit the theaters and big screens recently. The Farhan Akhtar and Vidya Balan starred is a mixture of romance and comedy and shows how to spice up the relationship of husband and wife. The two protagonists are played by the duo where Farhan plays Siddarth, who is a struggling musician and Vidya plays Trisha, the wife. They ultimately come to life as husband and wife after, Sid having beaten the fear of marriage and Trisha vowing finally for the third time round.
The both characters are believable and are very well supported with strong acting. The screenplay adheres the film to the realms of reality and never deviates. The two pivotal characters trying emphatically to cope with each other's fantasies and realities is what the story is all about. Trisha sacrifices her career and pushes her hubby to be up and doing in meeting all her excessive demands for her only baby.
However the film offers nothing new except the homely scenes portrayed well with good dialogues and gender politics which are very common in a married life. It boasts of few good wits and has good hold on fun till the end.