JIT Mukherjii
After completing his MBA in Financial Management, he decided to shift to writing and took it as his full time career. Being the Editor-in-chief of this web magazine, he has got diverse interest in the field of politics and business related matters.
Related Articles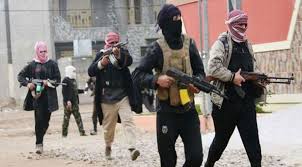 Situation tend to worsen in Iraq as the government presumes that the 39 Indian construction workers who were abducted from north Iraq on June 15 may be used as human shields when there is a confrontation with the US army or the Iraqi counterparts. There were 40 workers who were snatched from their work place […]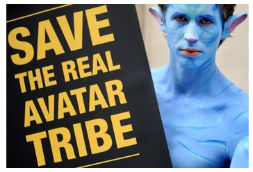 Though the Vedanta mining project in Orissa, an eastern state of India, is going to have a devastating effect on the tribes of the region, the Center seemed to have turned a blind eye to the irregularities of the project and the Orissa government was vehemently opposing it.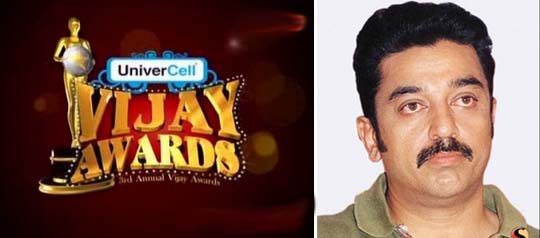 Vijay Rasigan Express bus has traveled across the main regions of Tamil Nadu to collect votes of the common people for the categories like favorite movie, actor, actress, director, song etc from the fans. The rest of the award categories will be decided by the members of jury panel.