JIT Mukherjii
After completing his MBA in Financial Management, he decided to shift to writing and took it as his full time career. Being the Editor-in-chief of this web magazine, he has got diverse interest in the field of politics and business related matters.
Related Articles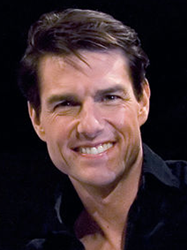 The Hollywood movie lovers and specially the fans of  Tom Cruise will be happy to know that  this gentleman at 50 is planning to go for making of the next sequel of Mission Impossible, i.e. "Mission: Impossible 5".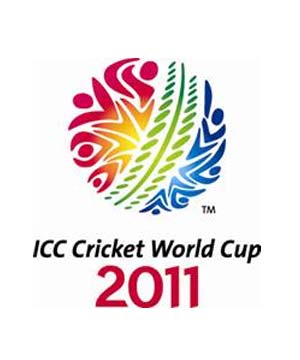 Bangladesh is trying to give a new look and are trying their level best to give a nice impression about the capital city Dhaka. Huge posters urging the Bangla Tigers to give in their best and large cutouts have marked every busy street corner of the city. The hoardings at the crossings reflect the messages […]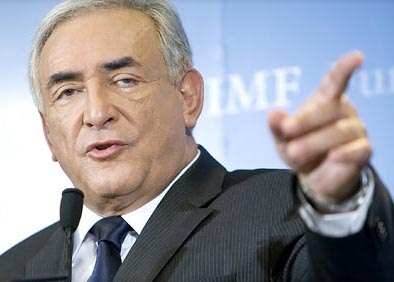 The case of sexual assault against former International Monetary Fund chief Dominique Strauss Kahn seemed to be becoming lighter. Various questions have raised doubt about the credibility of the alleged victim regarding the complaint.