JIT Mukherjii
After completing his MBA in Financial Management, he decided to shift to writing and took it as his full time career. Being the Editor-in-chief of this web magazine, he has got diverse interest in the field of politics and business related matters.
Related Articles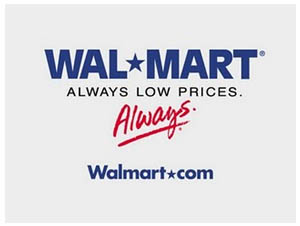 The coming Monday is known as Cyber Monday and the shops and retailers have started gearing up for the event. The biggest advantage of cyber Monday shopping is that the entire purchase can be done online from the comfort of your home or office PC.
China faced one of its largest deficits in the era of trade, after the import rate overthrew the export trade. It was said from the government's part as well as from the authorities of the commerce department that while the import rate doubled, the export rate was sliced to half (of the expected values).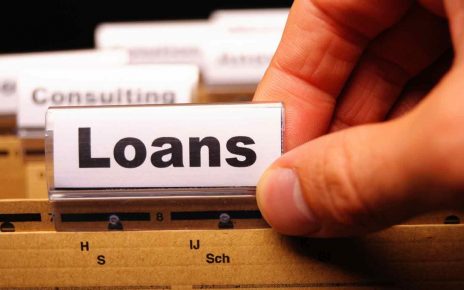 Nobody knows when he or she may need some cash urgently due to some unavoidable circumstances in their life. In such cases, it is always advisable to go for loans as it may help you to come out of the crisis.