JIT Mukherjii
After completing his MBA in Financial Management, he decided to shift to writing and took it as his full time career. Being the Editor-in-chief of this web magazine, he has got diverse interest in the field of politics and business related matters.
Related Articles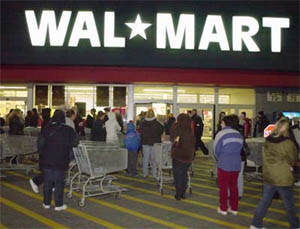 It is good news for the economy that the stores will remain open for thanksgiving 2010 and they are expecting to do better business this time than the previous year. The National Retail federation has forecasted that there will be 2% increase in shopping this year than the previous one. Last year, the sales were […]

Samsung Electronics claimed that it has found clear evidences of child labor at a factory in China. The factory is itself a supplier of Samsung and is known as Shinyang Electronics. A probe was made on behalf of the erstwhile Samsung into the supplier after New York based campaign group called China Labor Watch, accused […]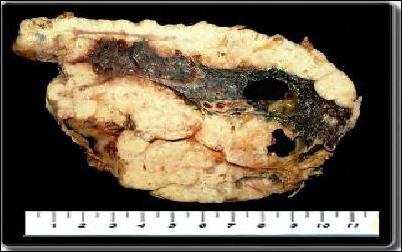 Mesothelioma lung cancer is a type of lung cancer that occurs in the tissues of the cells along the line of the lungs. These tissues are well known as mesothelial cells and they can get infected by inhaling the particles of dust from the asbestos fibers.