JIT Mukherjii
After completing his MBA in Financial Management, he decided to shift to writing and took it as his full time career. Being the Editor-in-chief of this web magazine, he has got diverse interest in the field of politics and business related matters.
Related Articles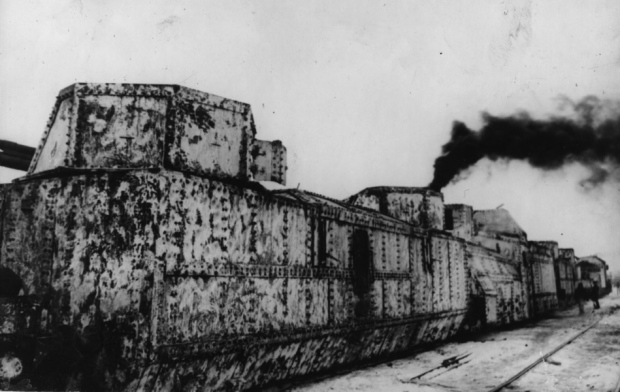 The stories of Nazi Germany still haunt people even in the year 2015. Treasure hunters have claimed that they have found a train in Poland which is loaded with jewels and gold. Naming the train as 'ghost train' treasure hunters believed that the treasure found in the train were looted by the Nazi soldiers from […]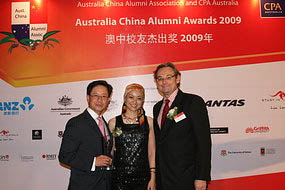 Founder and CEO of a well known Australian company have been arrested in China for getting into a controversial business dispute with the Chinese joint venture partner. Guangzhou Police has refused to grant his application for bail.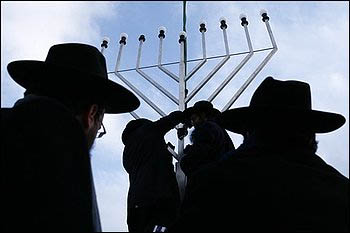 The festival of happy Hanukkah has started after the sunset of December 1st, Wednesday and it will continue for eight days and finish on 9th December, 2010 with sunset. This is the biggest festival of the Jewish people around the world and they celebrate it with lots of fun and activities.