JIT Mukherjii
After completing his MBA in Financial Management, he decided to shift to writing and took it as his full time career. Being the Editor-in-chief of this web magazine, he has got diverse interest in the field of politics and business related matters.
Related Articles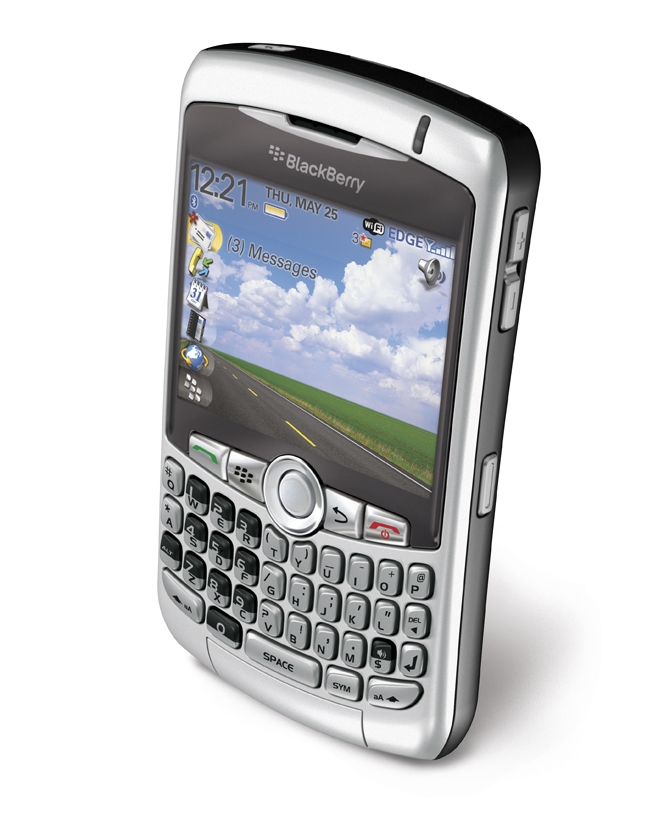 BlackBerry 8320  Features: BlackBerry 8320 is an amazing handset with great usability. This beautifully designed candybar handset measures approximately 107 x 60 x 15.5 mm and it weighs just about 111 g making it a lightweight device. Users feel very comfortable to carry BlackBerry 8320 in their pocket.
In a very recent declaration Mr. Rangarajan the chairman of the Prime Minister's Economic Advisory Council (PMEAC) revealed that the total capital inflow in the country of India were not sufficient enough in order to cover up the current account deficit.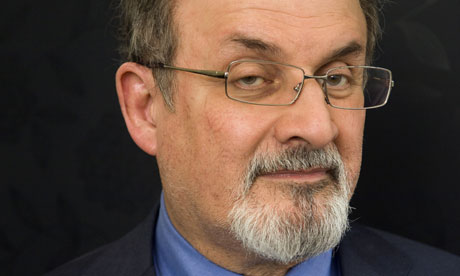 Despite threat and red eyes from the Muslim population, Salman Rushdie is to attend the Jaipur literature festival. The author of The Satanic Verses is scheduled to speak on "Inglish, Amlish, Hinglish: The Chutneyfication of English."