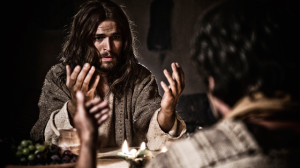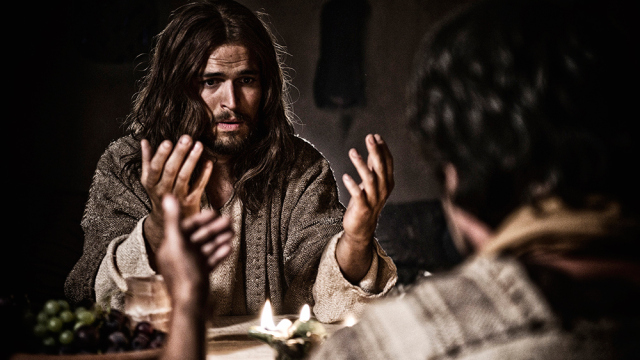 The deliberate fight for film world's most prestigious and glorious award, Oscar, will be tight as there is an expected strong battle between Universal's Liam Neeson actioner "Non Stop" and Fox's Biblical drama "Son of God". The former is expected to make box office collection around $25 million, surpassing the latter which should end up between $21 and $25 million.
"Son of God" started with a flier and its first day collection had been between $15 million to $20 million range. However Friday estimates placed the other contending film before it and it was supposed to make an amount between $8 million to $9 million.
Film buffs and pundits believe that both "Non Stop" and "Son of God" will top the fourth weekend of "The Lego Movie" which has notched three straight winning frames. Moreover "Lego" is projected to wind up the weekend collection around $208 million in U.S. box office.
"Son of God" has a good demand over the online tickets, as is the report obtained from Fandango and Movietickets.com. Both producers Mark Brunett and Roma Downey had campaigned to their level best for the project. On the other hand Universal has pitched "Non Stop" to public as Neeson action packed thriller along the lines of "Taken".