JIT Mukherjii
After completing his MBA in Financial Management, he decided to shift to writing and took it as his full time career. Being the Editor-in-chief of this web magazine, he has got diverse interest in the field of politics and business related matters.
Related Articles
Since Chinese economy is performing much better than the US economy even during the days of global recession, many US companies are coming down to the China market to see their sales increasing and trying to keep their bottom line intact.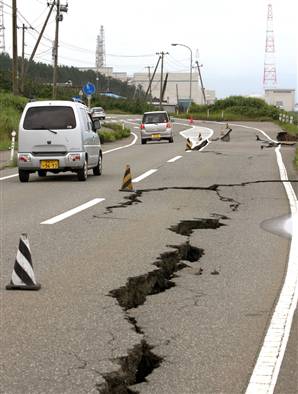 A very strong earthquake today hit Central Oklahoma late on Saturday and major damages to private and public properties have been reported. US officials say that the earthquake today was of magnitude 5.6.
Having a good lock is very important as it will keep your property secure and safe, even when you are away from it. So, while installing a lock, one should not make any compromise and hence it is always advisable to call a company like Locksmith in Fremont.