JIT Mukherjii
After completing his MBA in Financial Management, he decided to shift to writing and took it as his full time career. Being the Editor-in-chief of this web magazine, he has got diverse interest in the field of politics and business related matters.
Related Articles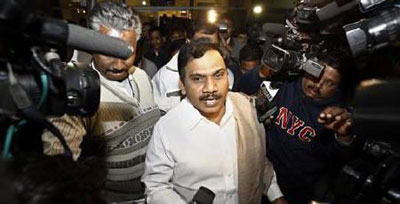 India's former telecom minister A. Raja has been arrested for his alleged involvement in the 2G spectrum scam which rocked the nation last November. He was arrested by the CBI authorities as investigations are going against him. The Federal agency arrested not only the Minister, but also his personal secretary RK Chandolia and Siddharth Behuria.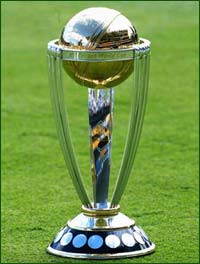 As Indian captain Mahendra Singh Dhoni lifted the World Cup in Mumbai on April 2nd, it was a matter of proud moment for the millions of Indians and also an unforgettable moment for the players who played the match. The moment seemed to have ended the 28 year drought of World Cup championship of a […]

As Christmas has already begun Google continues to cheer the users today with a homepage doodle that represents the festive season.