JIT Mukherjii
After completing his MBA in Financial Management, he decided to shift to writing and took it as his full time career. Being the Editor-in-chief of this web magazine, he has got diverse interest in the field of politics and business related matters.
Related Articles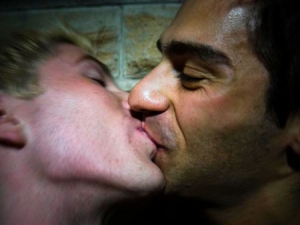 The Australia Labour Party (ALP) has planned a national conference on gay marriage in Australia. Prime Minister Julia Gillard has given the green signal for the conference which has been brought forward by more than six months. This will help the ALP to sort out the fight over the policy differences and that too, without […]
If you have got interests in automobiles, then a career in the automotive industry will be of great help to you. If you take admission in a good automotive school, then they will help you to get trained up in repairing and doing inspection of automobiles and motorcycles. With passage of time, the vehicular engines […]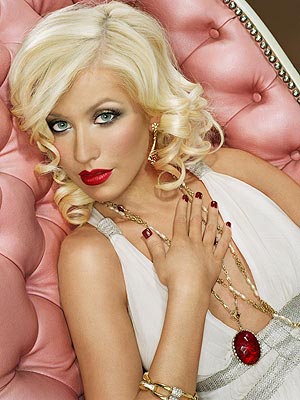 After Christina Aguilera's Super Bowl mess-up performance on National Anthem, she has been again invited to sing the song. This do-over invitation has been sent by The Brooklyn Cyclones so that she can perform The Star-Spangled Banner prior to one of the minor league baseball team's home games on this summer.