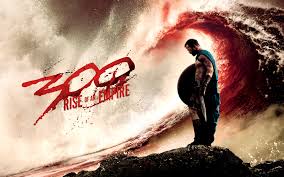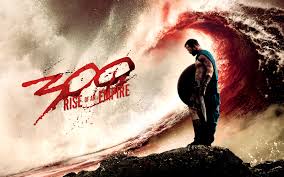 Declamatory acting, rivers of blood and utterly unrealistic are the adjectives that fit the bill perfectly while one describes the film 300: Rise of an Empire. This is a sequel which practically goes far away from reality and the cinematography is also too dull.
The first film was based on the story of 300 Spartans who became martyrs while battling for Europe in 480 BC. In the sequel, muscular Australian actor Sullivan Stapleton is the leader of the heroic Greeks against the hordes of Xerxes, the son of Darius who is the ruler of the Persian Empire. A lot of computer graphics is involved to portray Xerxes which is played by Rodrigo Santoro.
The film revolves around a high morality and brings out the anger of the Persians. While the Spartans were on the verge of death at Thermopylae, the Athenian general leads the team of comparatively inferior Greeks to confront the Persians. A large part of the story is filmed with a wine-dark sea on the background, made to reflect bloodshed.
Israeli director, Noam Murro has delivered nothing but deadly, nasty bloodshed in the movie. The film also involves a bit of sexuality with Eva Green showing her vital upper part while in a negotiation with Thernistokles. However unlike the earlier part, this entire film seems unrealistic.