JIT Mukherjii
After completing his MBA in Financial Management, he decided to shift to writing and took it as his full time career. Being the Editor-in-chief of this web magazine, he has got diverse interest in the field of politics and business related matters.
Related Articles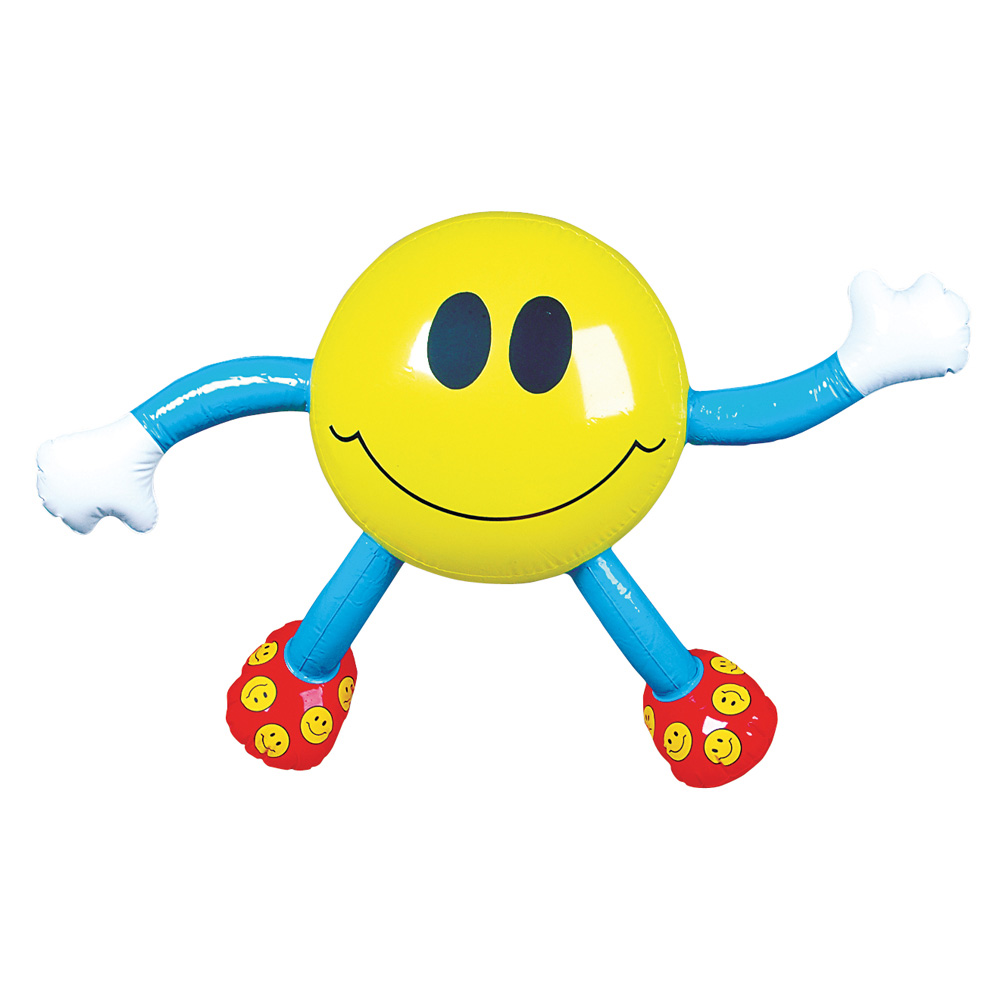 Your kid has seen a toy on the TV and he is desperate crying to have that one. Being busy with office schedule and meetings, you do not have time to go to a store and buy him the gift. Your problem can get solved just with the click of a button.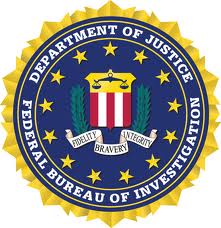 Near about 170 victims of child abuse and illegal sex trafficking had been successfully rescued by the FBI, as a part of its annual nationwide crackdown process. All of these children had been reported as missing and was abducted by notorious people who spoil them at the spring time of life. The reports from the […]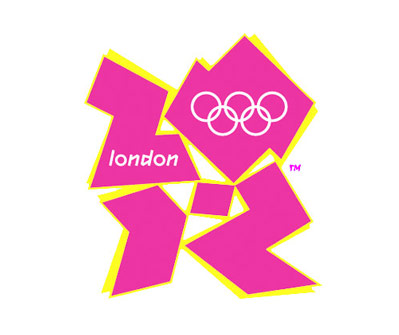 UK hosted Olympic games are just round the corner in July.  Several trend reading organizations are studying the website search progression and inclination disposition of surfers.