JIT Mukherjii
After completing his MBA in Financial Management, he decided to shift to writing and took it as his full time career. Being the Editor-in-chief of this web magazine, he has got diverse interest in the field of politics and business related matters.
Related Articles
The choice of tour partner is final. Nicki Minaj will be touring with Britney Spears for her forthcoming Femmane Fatal tour. Nicki Minaj is going to replace Enrique Iglesias for this high voltage Britney Spears tour.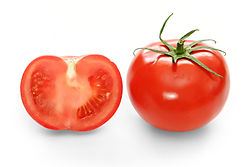 As per medical experts working on diabetes, recently revel the fact that if an individual suffering  from diabetes can include almonds, oats, fish and tomatoes in the regular diet in sufficient amount then chances are there  that a rapid reduction in the possibility of enhancemen Guided Meditation Program t of diabetes will be noticed.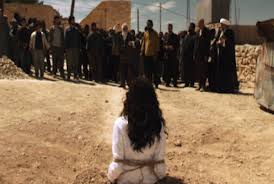 The husband of pregnant Pakistani woman who was beaten to death outside the Lahore high court vowed to fight for justice. She was beaten to death as she married going against their family's wishes. Farzana Parveen who was 25 years old had gone to the high court in order to testify in defense of her […]