JIT Mukherjii
After completing his MBA in Financial Management, he decided to shift to writing and took it as his full time career. Being the Editor-in-chief of this web magazine, he has got diverse interest in the field of politics and business related matters.
Related Articles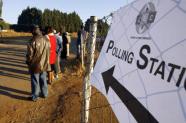 An independent voters roll observation report has got some stunning facts by looking into the voters list of the African nation Zimbabwe. After viewing and enquiring about the voters, they came to find out that about 27% of the names mentioned in the list have died. They also found that names of around 2000 persons […]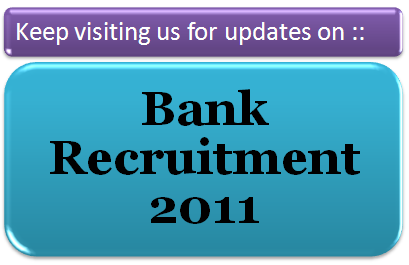 Union Bank of India recruitment process is going on for the year 2011 under the new bank recruitment process. Candidates who have appeared for the common written exam are only eligible for application. This examination is conducted by IBPS.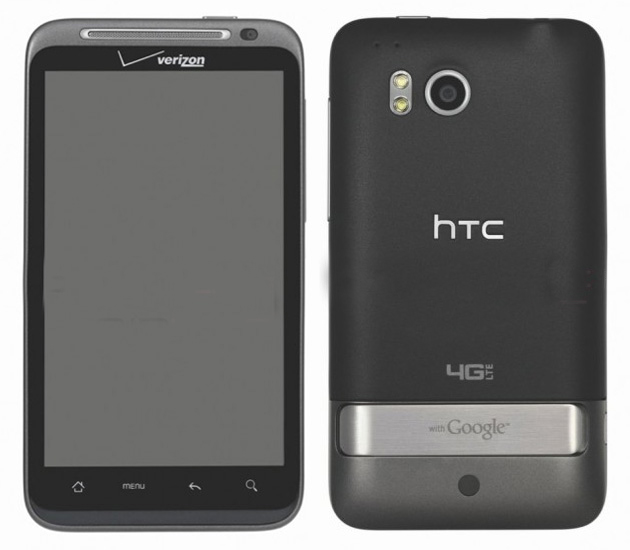 For the past several days people were frantically searching for the information regarding HTC Thunderbolt release date as well as its price in the market since there was no clear word from Verizon Wireless- the exclusive network carrier of the smartphone. Now finally Best Buy store steps forward to clear up the confusion by divulging […]