JIT Mukherjii
After completing his MBA in Financial Management, he decided to shift to writing and took it as his full time career. Being the Editor-in-chief of this web magazine, he has got diverse interest in the field of politics and business related matters.
Related Articles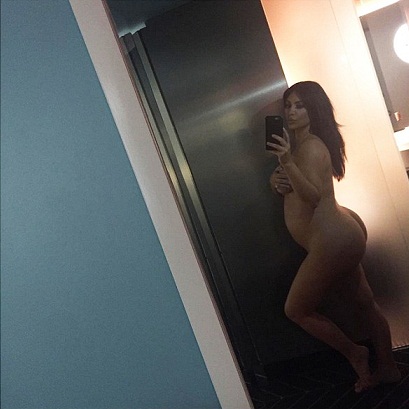 Quite often than less, Kim Kardashian gets into controversies and her second pregnancy is of no exception. Recently, the 34 years old TV star has posted her naked selfie to dismiss rumors that she is using a surrogate to be a mother for the second time. Along with the picture she also posted an explanation […]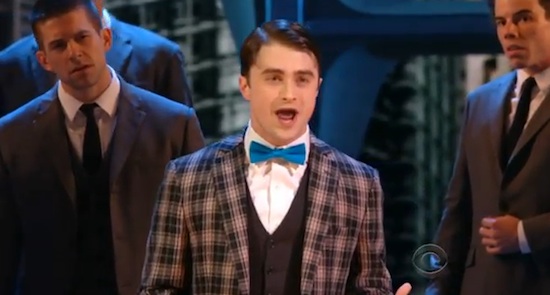 The 65th annual Tony awards were shown on CBS Sunday night and it was aired live from Beacon theatre in New York City and television viewers practically remained glued to their television sets.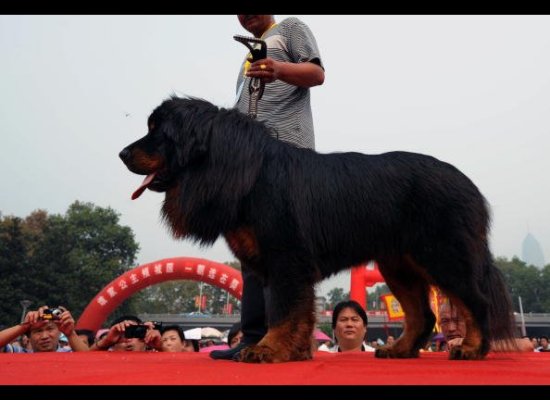 The dog breed named Tibetan mastiff has become a craze in China. The dog breed Tibetan mastiff  is quite ancient one and it is supposed to have a rich history of its own. The origin of the dog mastiff can be dated back to the nomad times of Central Asia and due to some unknown […]