JIT Mukherjii
After completing his MBA in Financial Management, he decided to shift to writing and took it as his full time career. Being the Editor-in-chief of this web magazine, he has got diverse interest in the field of politics and business related matters.
Related Articles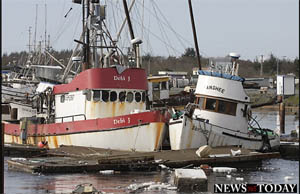 Huge waves generated from the yesterday's tsunami in Japan have hit the coastline of California on Friday morning. Panic spread among the visitors as boats standing there got capsized and docks got splintered. Seaside spectators from Eureka to Santa Cruz started running to a higher ground.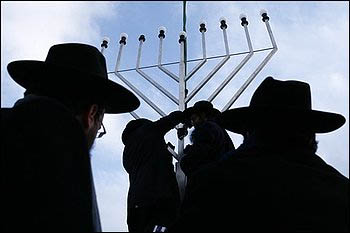 The festival of happy Hanukkah has started after the sunset of December 1st, Wednesday and it will continue for eight days and finish on 9th December, 2010 with sunset. This is the biggest festival of the Jewish people around the world and they celebrate it with lots of fun and activities.
The first test match between India and West Indies at the Feroz Shah Kotla ground took an interesting turn when West Indies was all out for 304. Coming to bat, Sachin Tendulkar failed to keep up the expectations of the crowd and failed to reach even a double digit.