JIT Mukherjii
After completing his MBA in Financial Management, he decided to shift to writing and took it as his full time career. Being the Editor-in-chief of this web magazine, he has got diverse interest in the field of politics and business related matters.
Related Articles
In last few years there is a rapid decline in the number of admissions taking place in engineering colleges. Now the same trend can be observed in various MCA colleges in the state which may lead to shutting down of the colleges due to low admissions.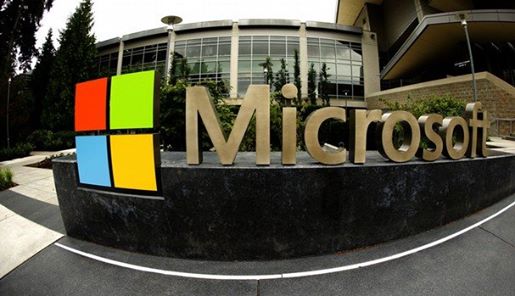 After many, it is the mighty Microsoft that is to cut up jobs. According to the reports obtained it is going to cut up as many as 18,000 jobs, a scenario unprecedented in the company's 39 year history. The biggest job cut's lion share will be from its phone unit Nokia, which the erstwhile Microsoft […]
After her divorce with Brad Pitt in 2005, Jennifer Aniston is really having a very bad time in love. Despite the serious commitments from her side, none of her boyfriends remained steady. Though she has got some wonderful luck in films, but way seems to be a bit different when her love life is considered.