JIT Mukherjii
After completing his MBA in Financial Management, he decided to shift to writing and took it as his full time career. Being the Editor-in-chief of this web magazine, he has got diverse interest in the field of politics and business related matters.
Related Articles
Looking for ways to heal dysfunctionThe most well known remedy for dysfunction is prescription drugs like Viagra. However, one of the leading tumble outs of such medication is they can develop severe negative effects.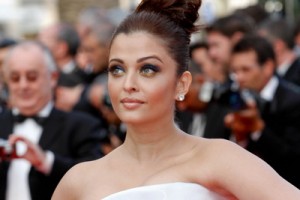 Rumors of Aishwarya Rai baby news have been gaining ground as the representative of Miss World has confirmed that the beauty has been admitted to Seven Hills Hospital in India.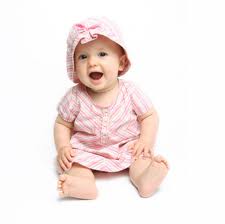 A toddler at an Australian state is assumed to have spent more than about three days with the dead body of its mother. The incident happened in Wagga Wagga, which is 286 miles southwest of Sydney.