JIT Mukherjii
After completing his MBA in Financial Management, he decided to shift to writing and took it as his full time career. Being the Editor-in-chief of this web magazine, he has got diverse interest in the field of politics and business related matters.
Related Articles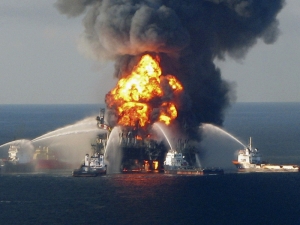 BP authorities has finally admitted their guilt and agreed to pay $4.5 billion as fine to the Federal Government and it is going to be the biggest fine by any corporate in US history. This was confirmed by US Attorney General Eric Holder in New Orleans.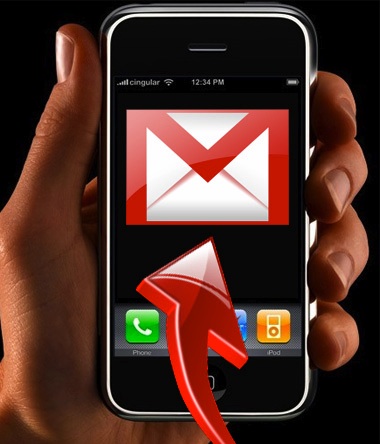 Wednesday Google released its Gmail app and afterward withdrew it for the Apple store with a straightforward tweeter messafe on its Gmail Twitter account which reads as, "The iOS app we launched today contained a bug with notifications. We have pulled the app to fix the problem. Sorry we messed up."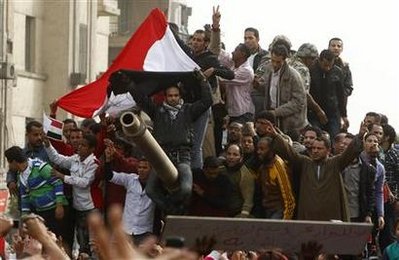 Adding woes to worries, thousands of workers have gone on strike in Egypt making the economy further crippled. Their demands include increased pay, benefits among the anti government protests that is already rocking the nation.