JIT Mukherjii
After completing his MBA in Financial Management, he decided to shift to writing and took it as his full time career. Being the Editor-in-chief of this web magazine, he has got diverse interest in the field of politics and business related matters.
Related Articles
According to a research conducted in UK by the Stroke Association, it was observed that around150,000 people in the country experienced stroke each year. Out of these individuals, 29000 strokestook place because of bleeding on the brain.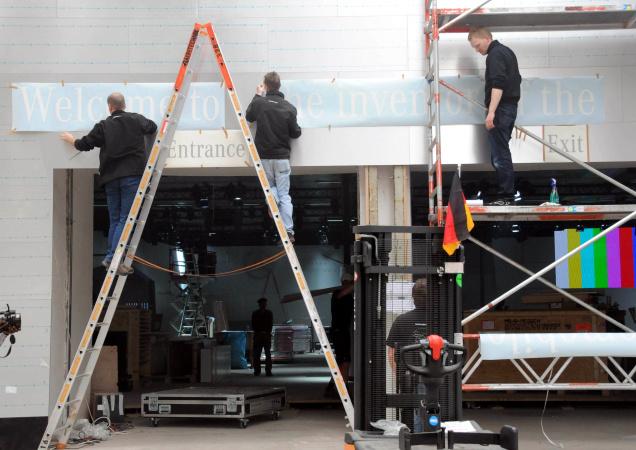 The Auto Expo 2012 in India is going to start from January 5 and visitors are expecting a lot of surprises this year. Many Indian and global carmakers are going to join the event and show their wide variety of cars.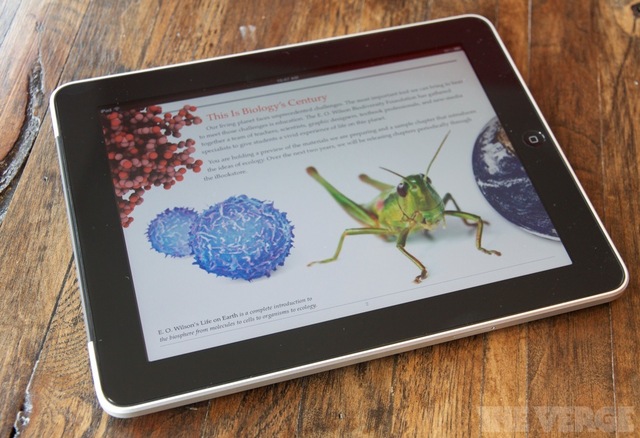 Apple today announced the launch of a new digital textbook service known as iBooks2. The main aim of the company is to revitalize the US education market and that may lead to the fast adaption of the market leading iPad.